Arki and I started this venture creating golf merchandise on mid-2020. The idea is to create simple and cheeky golf merchandise such as a t-shirt, hoodie, mug, etc.
Life is Full of Important Choices is the first design that we made in Adobe Illustrator.
The first design –
The idea was trying to make like Instagram post.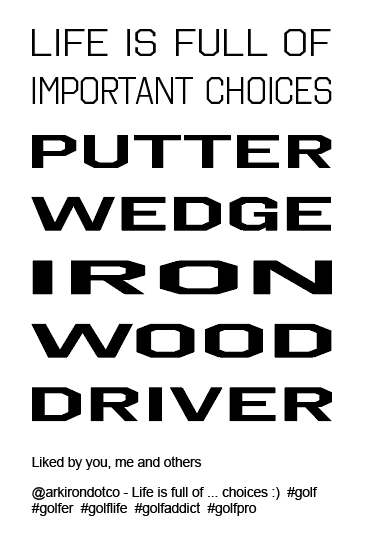 Second design –
Get rid of the story and leave the hashtags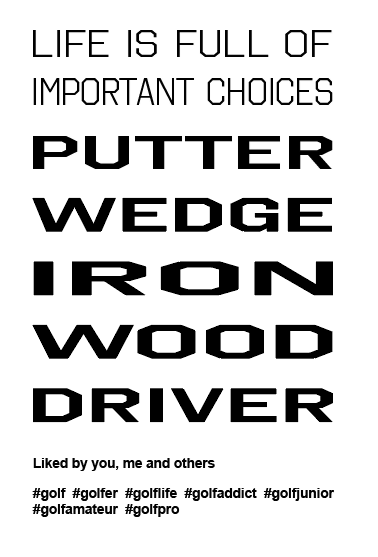 Third design –
Get rid of the instgram like. Use the story bubble idea instead.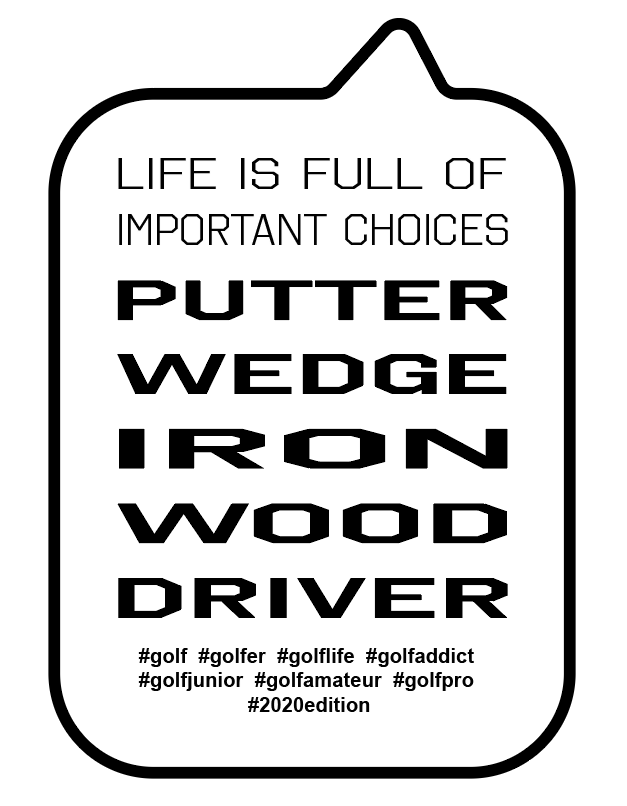 Fourth design –
Simplify the number hashtags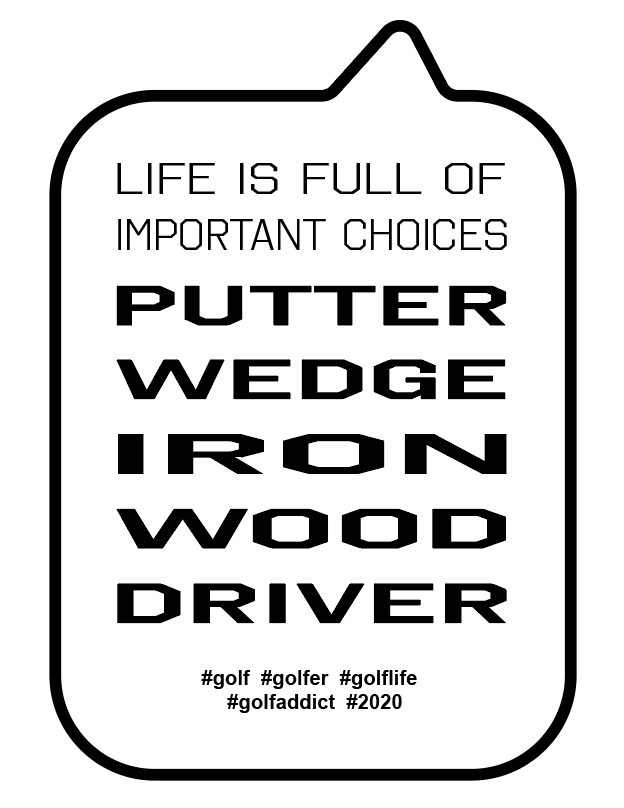 Fifth design –
Simplify again the hashtags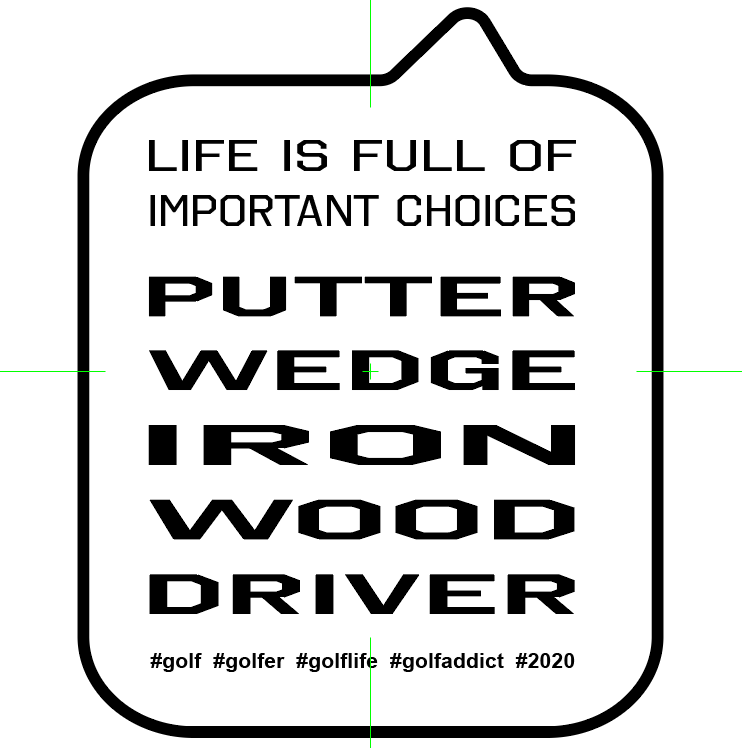 Final design –
Use sporty type font and use 2 colors.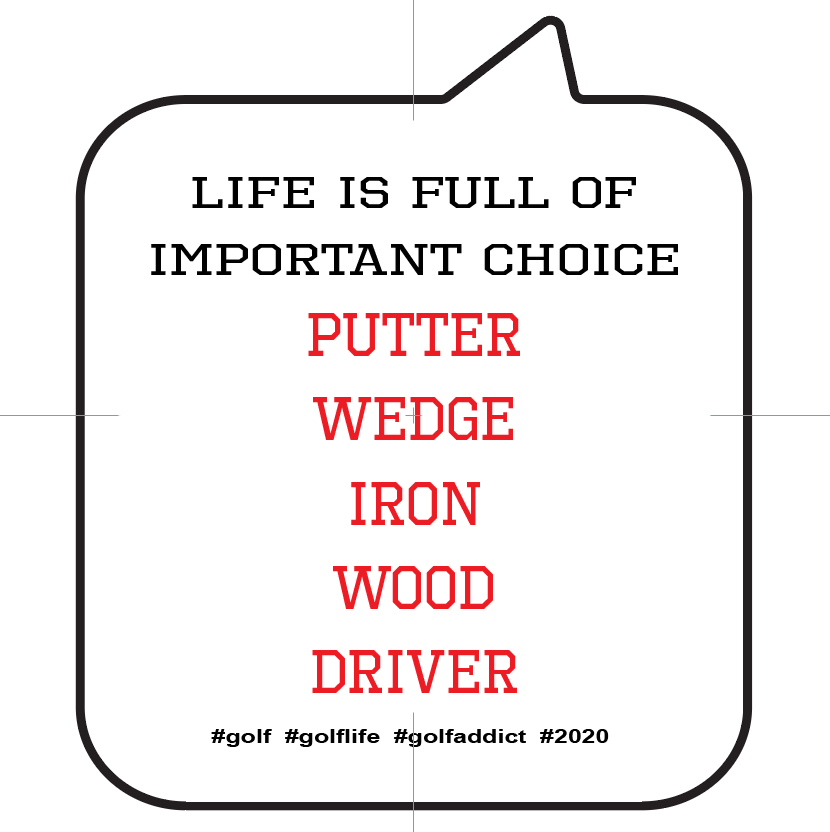 The final design will be a template for each merchandise that we are going to make. Next year design will be completely redesigned.
We look up the sample already and another few coming. Hopefully next month we start selling on this website and marketplace such as Etsy, Amazon and Ebay.
Summary
We wrote this in such a way that this is continuous as we learn as we go. Please keep visiting this article now and then.
If you love this article and you would like to receive an update of this article or our latest post, please sign up the form below:
We also would love to hear about how you deal with the situation and what problems you might be facing. Please feel free to leave us a comment below this article and let us know if you have any comments or questions that we can answer.
Thank you.